Married, with 2 children and 4 dogs.
Hobbies: Reading, Traveling, Running
Brianna Marks DNP, CPNP-C
Brianna Marks is a board-certified pediatric nurse practitioner. She graduated from Arizona State University with a Doctor of Nursing Practice degree after earning her Bachelor of Science in Nursing degree from Valparaiso University in Indiana. She grew up in Rochester, MN and has resided in Arizona for the past nine years. She is excited to begin her nurse practitioner career at Desert Valley Pediatrics to help optimize the well-being of the youth and their families throughout our community. In her spare time, Brianna enjoys spending time with her husband and two children, traveling, running, and reading.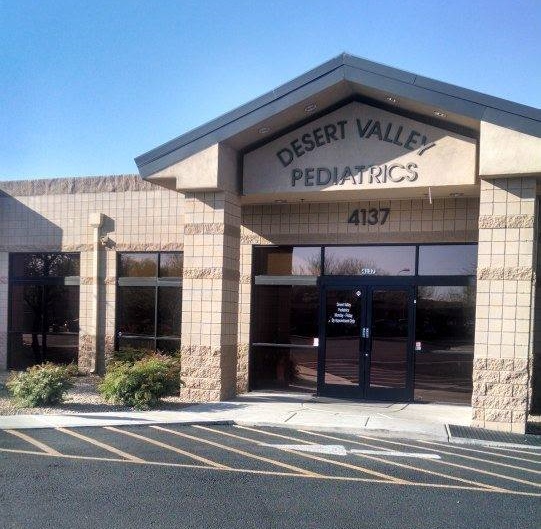 Board Certified
Pediatric Nursing Certification Board