Dr Altamura is married with 2 children.
Hobbies: Spending time with family, traveling, dancing and Disneyland!
Dr. Stephanie Altamura was born and raised in Phoenix, Arizona. She attended Arizona State University where she studied Biology and Dance.  She went on to get her degree in Osteopathic Medicine from Midwestern University in Glendale, AZ in 2012.  She completed her Pediatric residency training at the University of Arizona in Tucson, Arizona.   Dr. Altamura spent a year post residency in practice at DVP before taking a few years to join Family in California where she worked for Valley Children's Hospital in Fresno, CA and then the University of California, Riverside in Palm Springs, CA.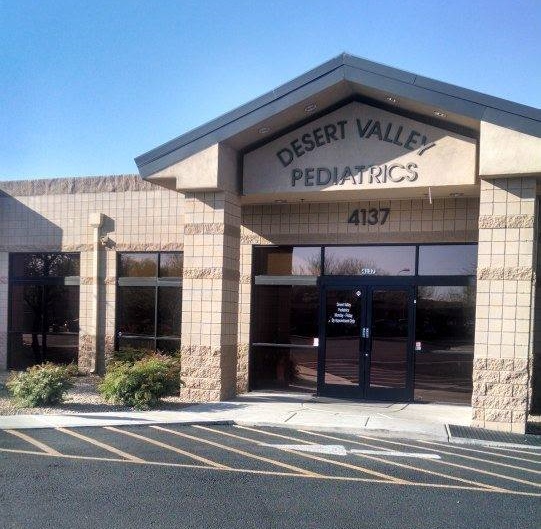 Residency
University of Arizona Pediatric Residency